About Envirosafe Pest Control of Orlando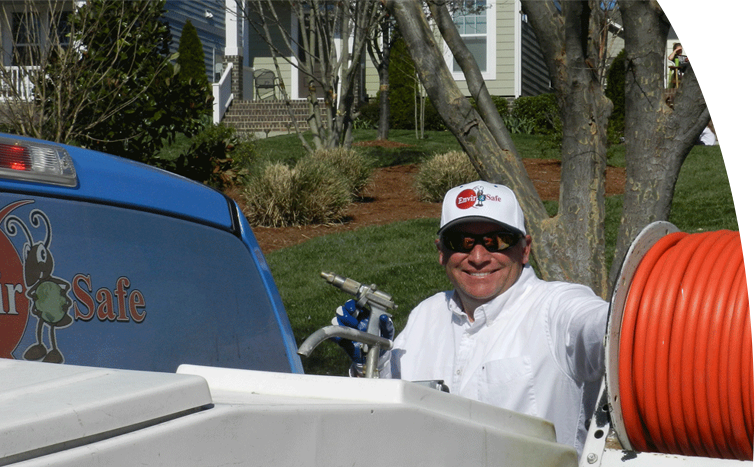 Envirosafe Pest Control of Orlando is your environmentally conscious Central Florida Pest Control Company
The Envirosafe Pest Control Orlando Difference.
For decades Envirosafe Pest Control of  Orlando has provided the safest and most reliable eco-friendly and organic pest control service experience you will find anywhere in Orlando or the Greater Central Florida area. We pride ourselves in offering pest control services in the Orlando area that are effective and safe.   We love our customers and our job. Protecting health and property is what we do best. Our technicians care about protecting your family and pets from pests and the hazards they can often bring to your home and property. We offer natural and organic pest control solutions that are proven eco-friendly and we do so in convenient packages that protect you and your loved ones all year long.
Envirosafe Pest Control Orlando is a fourth-generation Pest Control Company. Our founder, Clearance Herron Sr. (rest in peace) was a World War II veteran and a graduate of the University of Florida where he studied entomology. Many on our staff are the grandsons, and great grandsons of Clearance Herron Sr. We are a proud family business that strives to continue to implement the character, great service, and customer satisfaction that our company was founded on. We are proud to be the most trusted and most reliable pest control service in Central Florida. We are Orlando's top choice provider of all types of pest control services. Our highly trained, friendly technicians are responsive and proactive in their integrated pest management approach. We go above and beyond for our customers and our results are proven.  When you choose Envirosafe Pest Control Orlando, you're choosing the absolute best pest control company available. 
Why We're The Best Organic Pest Control Exterminator in Orlando and Central Florida
Year Around Protection: When you sign up for one of Envirosafe Pest Control's year-round Pest Protection Packages, you'll have continual peace of mind and protection for pests that could harm health or property. We provide protection through our popular Three Zone Protection Plan under one of our package umbrellas.
Guaranteed guard against termites: Our Termite Treatment Plans utilize Termidor and are the best treatment available to ensures termites stay gone.
Highly Trained Technicians: Our licensed technicians use the most effective and up-to-date pest control methodologies available.
Peace of mind: We have been taking care of customers in Central Florida for decades. We are 4th generation exterminators. Hiring Orlando Pest Control will give you and your family the peace of mind you deserve by assuring you have the safest, most knowledgeable pest control technicians and pest control service available.
Environmentally Conscious: Envirosafe Pest Control strives to encourage green initiatives and natural organic programs. Our highly trained technicians take an integrated pest management (IPM) and green practices approach. This has become our niche in Central Florida as a stand-alone provider of these types of green programs.
Guarantee: We provide guaranteed results and strive to remain the best Pest Control Company in Orlando. If you feel like your service wasn't performed to our standards, please let us know and we will make it right.
Call us today!
407-580-7124
Envirosafe Pest Control of Orlando is the leading provider of Termite and Pest Control Services that are safe for your family, home, and pets. For over 30 years we have established ourselves as the areas stand alone provider of green, earth friendly, organic, and low environmental impact termite and pest control services. Envirosafe Pest Control of Orlando's employees are Master Pest Technicians accredited through Clemson Univerity's esteemed program. With thousands of happy customers in Orlando and Central Florida area, our "Go Green" track record and environmental stewardship for green and organic pest control service speaks for itself.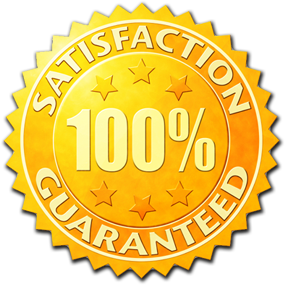 Guaranteed Pest Control in Orlando
Envirosafe Pest control of Orlando FL stands alone in delivering safe, effective, organic pest control and is pleased and thankful to serve our loyal customers in Central Florida!