CHOOSE ONE TIME SPIDER CONTROL OR A PEST PROTECTION PLAN
CHOOSE ONE TIME SPIDER CONTROL OR A PEST PROTECTION PLAN
Orlando Florida Spider Control and Extermination
Spiders in Orlando Florida can spoil your health and happiness and build messy webs.
Two of the most common spiders we encounter in Central Florida are the Wolf Spider, and the venomous Black Widow. The venomous Mediterranean Recluse has also been established in the Orlando Florida area. While spiders can be a major urban nuisance, venomous spider bites are rare. Regardless, spiders are more often than not unwanted visitors inside your home.
Envirosafe Pest Control of Orlando  will safely and effectively rid your home or business of spiders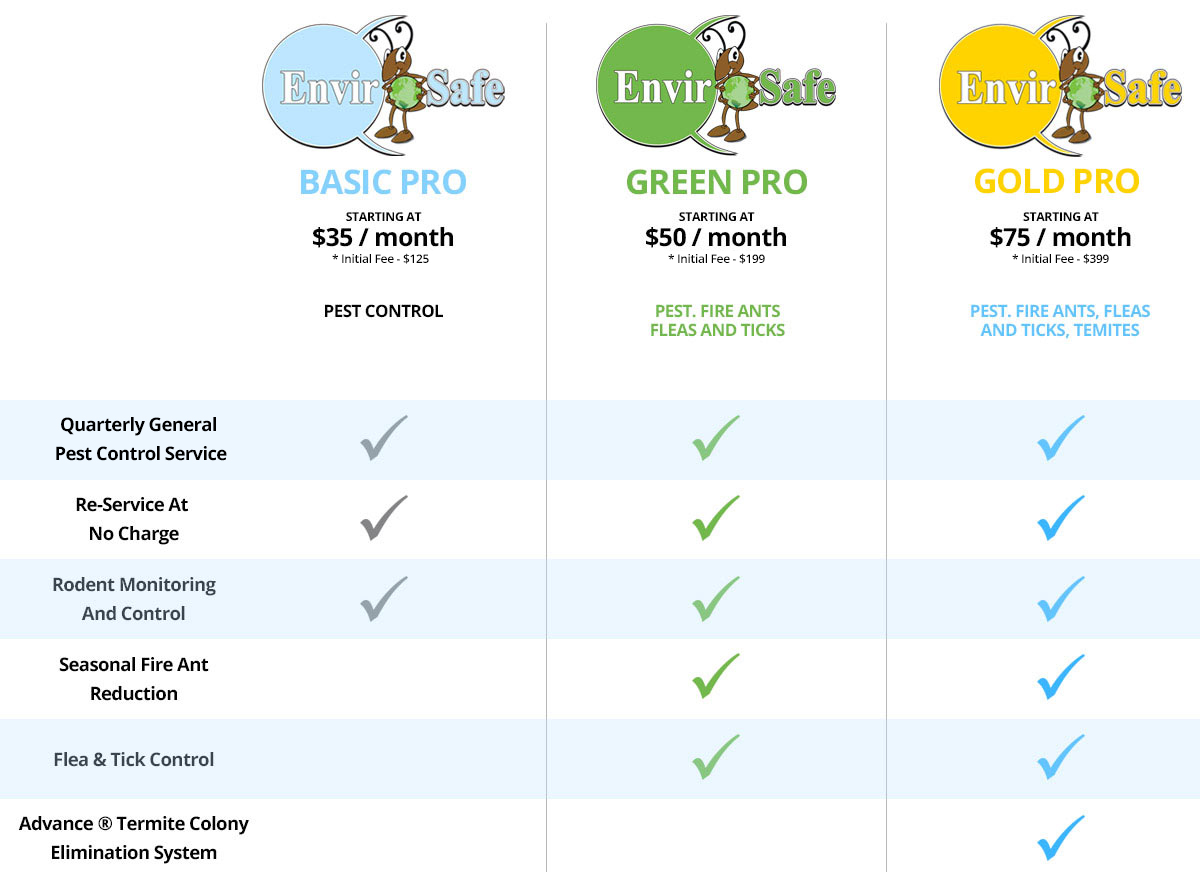 *All Plans other than ONE TIME require one year agreement and monthly automatic payments
*All plans require a low cost initial fee
*Price is based on up to 2,500 square feet
*Regularly scheduled Perimeter Service visits performed quarterly (every 3 months)
All Packages Include Our Intensive Exterior Service
WE CONTROL PESTS BEFORE THEY ENTER YOUR HOME OR BUSINESS
OUR EXTERIOR SERVICE IS CONVENIENT FOR OUR BUSY CUSTOMERS
INTERIOR TREATMENTS ARE GENERALLY NOT NECESSARY AFTER INITIAL SERVICE
RE-SERVICES ARE PERFORMED AT NO CHARGE
INTERIOR SERVICE PERFORMED UPON REQUEST AT NO ADDITIONAL CHARGE
Envirosafe Pest Control of Orlando is the leading provider of Termite and Pest Control Services that are safe for your family, home, and pets. For over 30 years we have established ourselves as the areas stand alone provider of green, earth friendly, organic, and low environmental impact termite and pest control services. Envirosafe Pest Control's employees are Master Pest Technicians accredited through Clemson University's esteemed program. With thousands of happy customers in the Orlando and Central Florida area, our "Go Green" track record and environmental stewardship speaks for itself.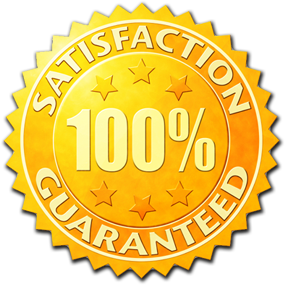 Envirosafe Pest control of Orlando stands alone in delivering safe, effective, organic pest control and is pleased and thankful to serve many loyal customers!