Envirosafe Pest Control of Orlando has great one time service plans to strategically treat occasional invaders, or you can choose an ongoing pest protection plan. We target exposed surfaces on the exterior as well as entry points and other harborage areas. Some Occasional Invaders may require attic, crawl space and or lawn and yard treatments. We provide environmentally friendly services for occasional invaders that are safe for your family and pets to keep your home pest-free year-round.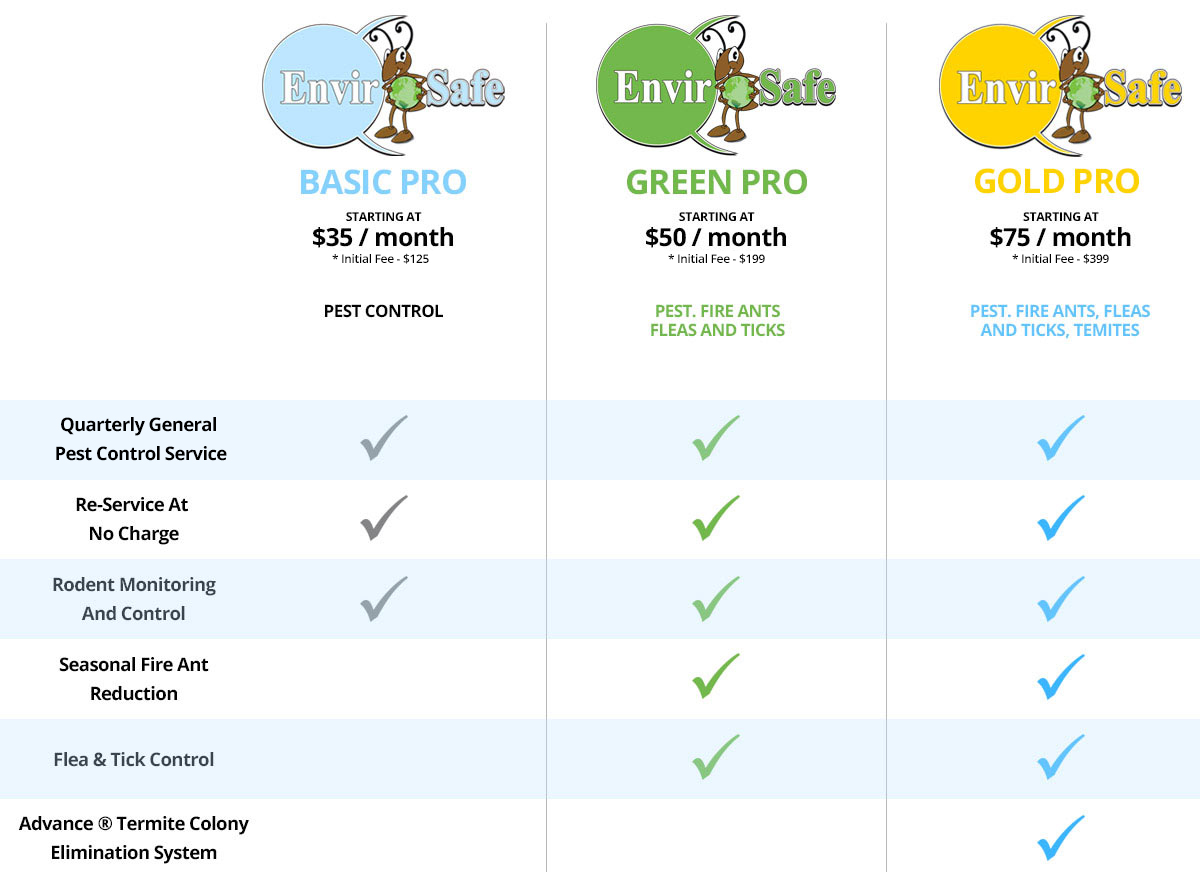 *All Plans other than ONE TIME require one year agreement and monthly automatic payments
*All plans require a low cost initial fee
*Price is based on up to 2,500 square feet
*Regularly scheduled Perimeter Service visits performed quarterly (every 3 months)
LISTED BELOW ARE SOME OF THE MOST COMMON OCCASIONAL INVADERS:
*Pillbugs
*Stink Bugs
*Millipedes
*Silverfish
*Sow Bugs
*Kissing Bugs/Assassin Bugs
*Kudzu Bugs
*Beetles
*Crickets
*Earwigs
*Boxelder Bugs
*Clover Mites
*Centipeds
*Camel Crickets
Keeping pests out is the first step to prevent occasional invaders. Caulking and sealing around entry points, such as windows and doors, is a great place to start. Inspect the leaves of houseplants for signs of infestation. And vacuum often. Did you know that dead bodies of insects attract other pests to feed on them, and the bodies, shed skin and secretions that can cause allergic reactions and trigger asthma? Envirosafe Pest Control can provide a thorough inspection of your home's perimeter and help identify entry points and suggest a pest management plan to keep your home pest-free year around.
A potentially deadly disease carried by the "kissing bug" has made its way into the Orlando/Central Florida area. Envirosafe Pest Control of Orlando has treated and verified these bugs in Kissimmee, and Winter Garden. Chagas disease is spread by these "Kissing Bugs" through their feces. The bug feeds on blood. For dogs, that is the area around their eyes and mouths.
The Clover Mite is a tiny red bug that often invades homes and businesses in large numbers. They do not bite humans or pests. However, their invading numbers often make their way onto client's ears. They leave blood red stains on carpets and furniture and are a major nuisance pest.
Envirosafe Pest Control of Orlando is the leading provider of Termite and Pest Control Services that are safe for your family, home, and pets. For over 30 years we have established ourselves as the areas standalone provider of green, earth friendly, organic, and low environmental impact termite and pest control services. Envirosafe Pest Control of Orlando's employees are Master Pest Technicians accredited through Clemson University's esteemed program. With thousands of happy customers in the Central Florida area, our "Go Green" track record and environmental stewardship speaks for itself.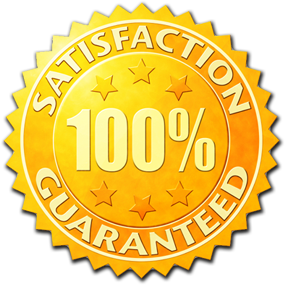 Envirosafe Pest control of  Orlando stands alone in delivering safe, effective, organic pest control and is pleased and thankful to serve many loyal customers!